Experience Self Care Through Art
"Facing A Wider Dawn" Fresco, 4' x 8'
Mission
In my work, I am interested in caring and nurturing for others. My tiny hand-painted landscapes, fitting into a pocket, become portals to other parts of the world. They are created as "medicinal" paintings, offering relief in times of deep distress.
The person looking at the work is central to my process. The paintings require activation, to be opened, to be seen.
I believe in empowering the viewer.
Particularly interested in aiding people with Post Traumatic Stress Disorder, my practice explores the question, "If what someone has seen can break a person, Can an image be a part of their healing?". It expands outward from that idea, comforting and cooperating with the viewer in their care.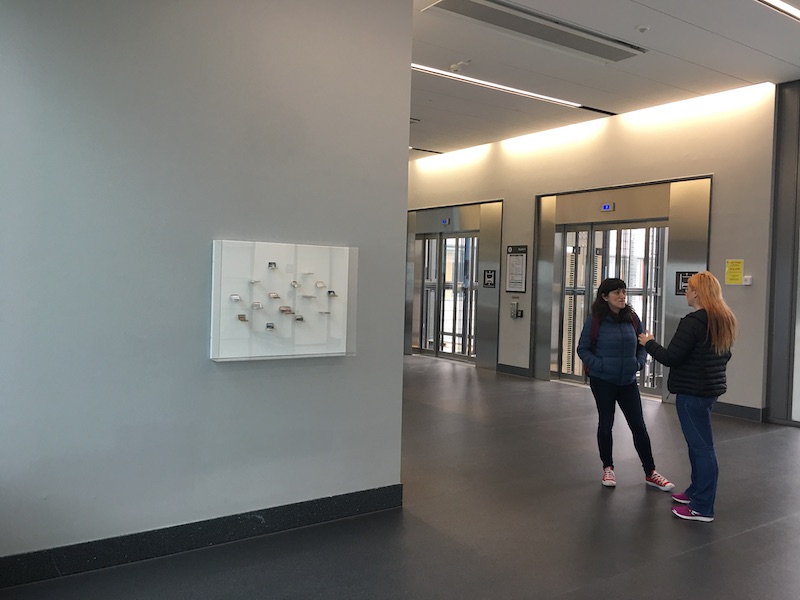 New Karolinska Hospital, Stockholm
Medicine Tin paintings part of the public art collection
My frescoes have to do with breakage and repair, scars and healing.
I make textured surfaces for the viewer to sit and scan, keeping their eyes busy, while their mind processes and reflects, doing the work it typically does when the eye is stares at trees or nature.
In daily life often we don't have enough open-ended experiences. We are constantly bombarded by tasks and advertisements.
What is this doing to our mental health?
I want to create therapeutic experiences for the viewer, wherever they are. Little experiences they can take with them, or large ones that many people can share, that bring them together.
"Signal Fires Represent The Desire To Be Found, Or To Let Oneself Be Seen"
mental Health is not meant to be dealt with alone | shelley vanderbyl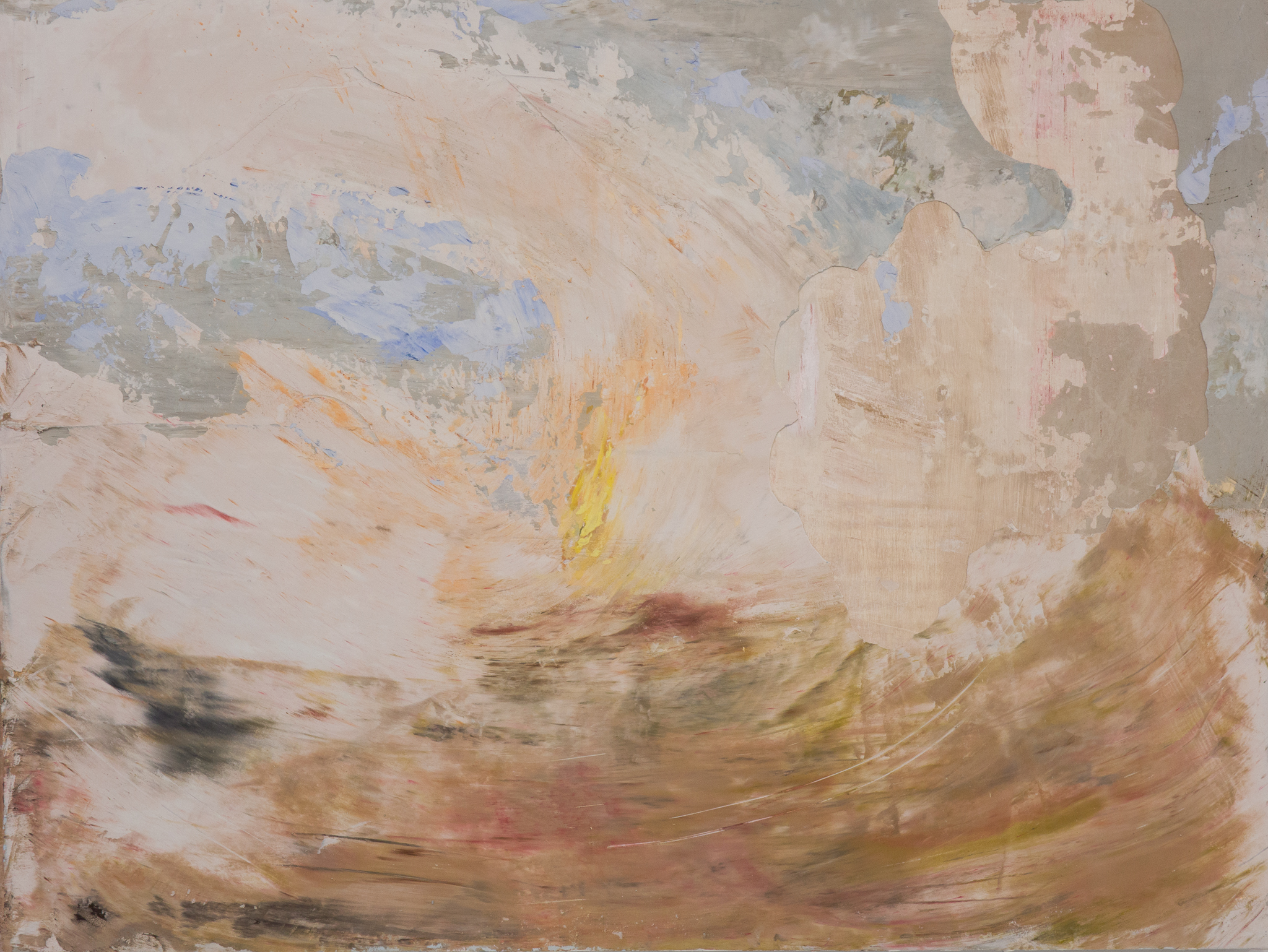 Do you want to be cared for?
Visit
FAQ
Q. I want to buy a piece. How much will shipping be?
A. We love and support our friends, the courier drivers! On your behalf, we pay couriers the exact cost to ship your beloved item to you:
We ship items up to 3' x 3' worldwide, expect 25-190 CAD.

We ship items up to 2' x 2' worldwide, expect 20-99 CAD.

We ship light items that can fit in a courier envelope worldwide, expect 13 - 53 CAD.
The price you pay the courier ultimately depends on:
the distance from our Comox, BC studio;

the weight of your chosen piece (some contain concrete!)

carrier preference (we recommend the least expensive among reliable carriers.)
Prices shown do not include optional insurance. #loveyourcourier
Q. does shelley sell tins as well as exhibit them?
A. Yes. The tins she creates are used in exhibitions, to give as comforts to those in difficult circumstances, and can also be purchased, helping to make her art practice sustainable.
Q. If I have a photo or a place in mind, Can she use it for a tin?
A. Shelley ideally works with her own images, from places she's been , and often lets the images evolve from there. However, if there is a place with a particular meaning to the "comfortee" she will endeavor to create that view.
Q. Does shelley speak at events?
A. Yes. Shelley speaks about her work in groups of all kinds.
Q. Can I sponsor a tin?
A. Yes, of course! Shelley's dream would be to have patrons who make it possible for her to give these to people in a wide range of circumstances.