Give the gift of mental health through art.
Any amount helps us achieve the goal of giving healing art experiences to those who need it most.
Our current philanthropic dream is to create portable galleries of medicine tins which can bring soothing art experiences to those who are confined to their beds in hospitals, unable to see even the artwork installed in hospital galleries.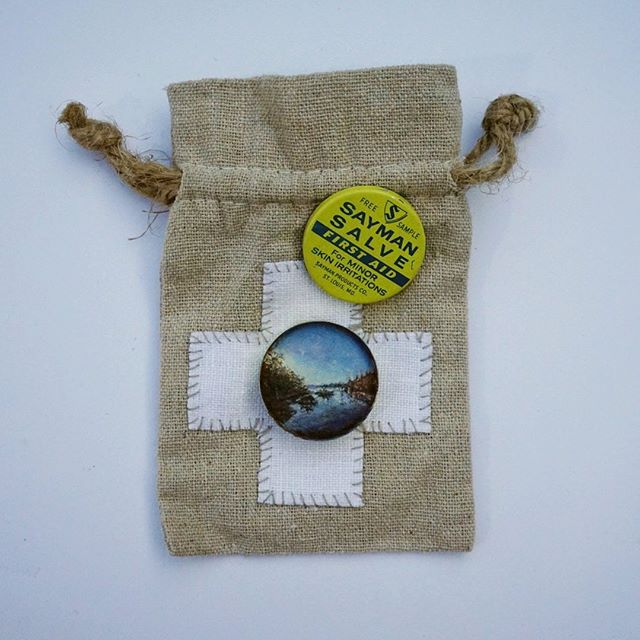 All donated funds go towards the production of medicine tins.